Talking Machine World, July 1917, p. 39: "H. P. Labelle & Co., 149 St. Catherine Street East, are handling a nice volume of day in and day out business with Columbia and Pathe lines, and have recently added the Selecto-phone line to their talking machine department."

Canadian Music Trades Journal, August 1917, p. 62: "Sono-Phone Company, with demonstration parlors at H.P. Labelle & Co., report a good measure of trade in Columbia and Sonora makes, and the Selecto-phone, a machine of their own manufacture."

---
A "repurposed" Selecto-phone submitted by Norman Brooks.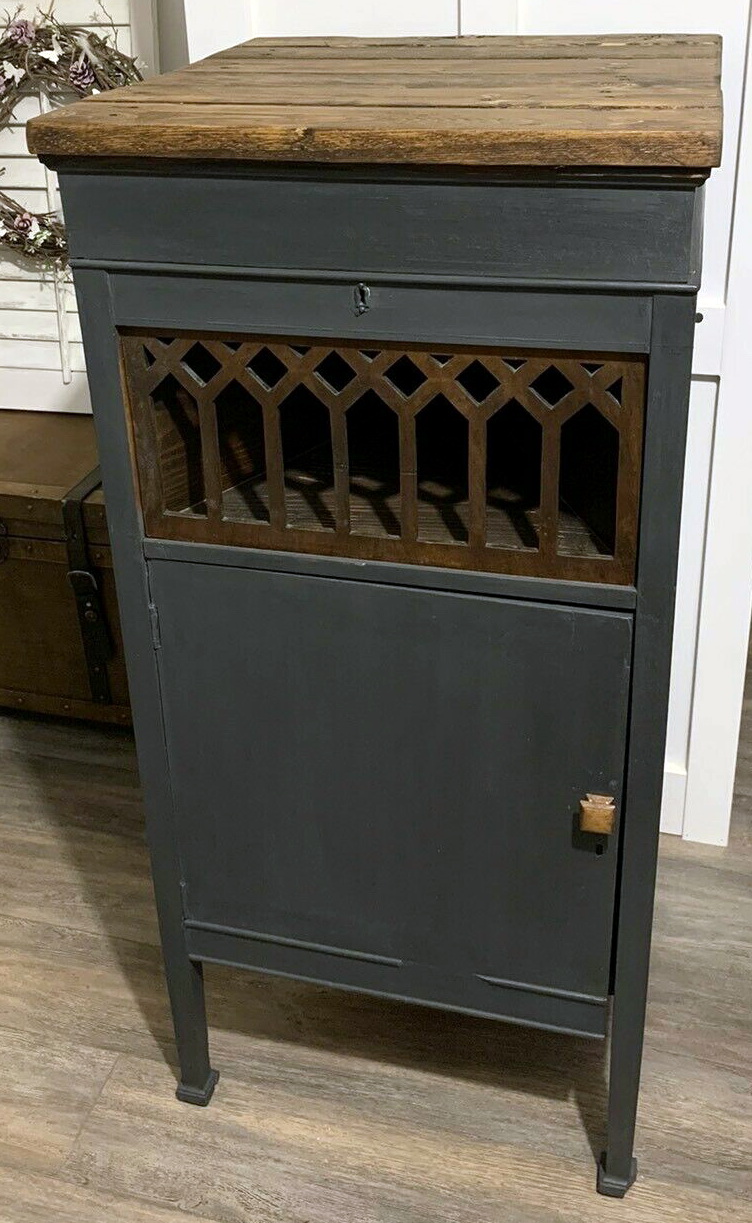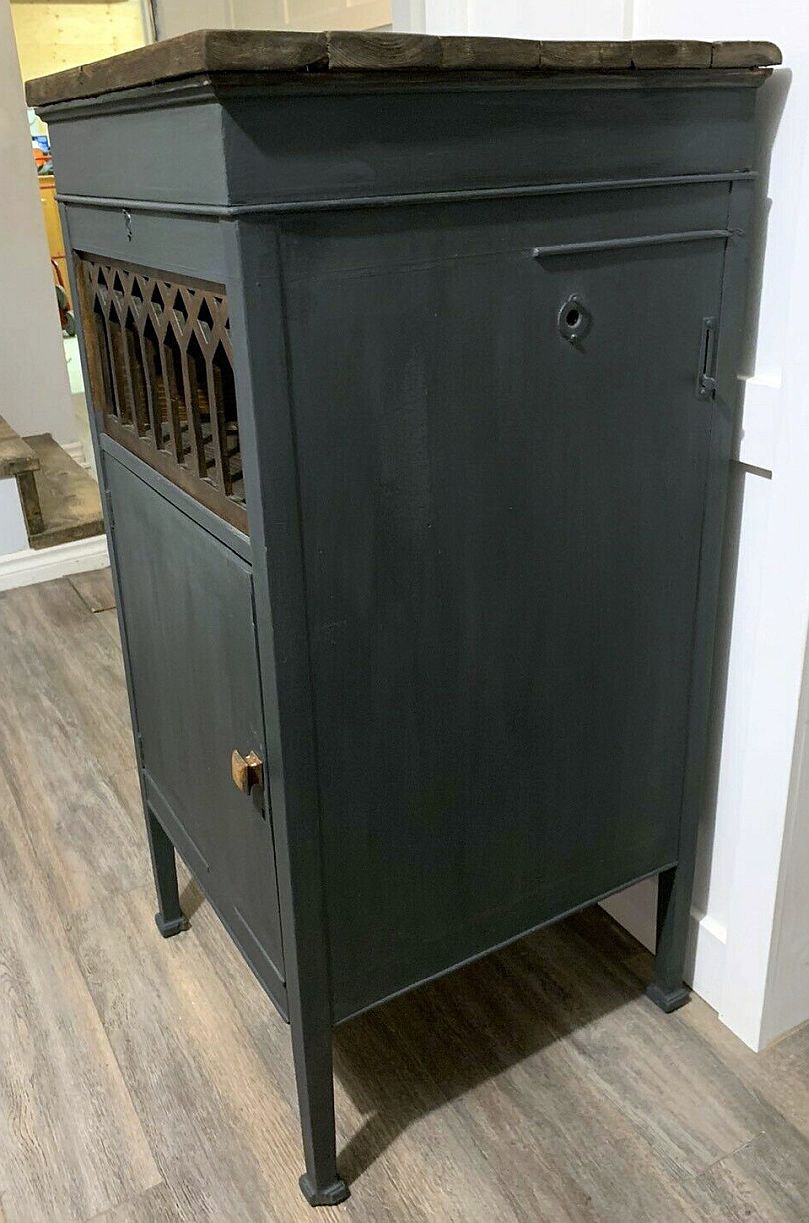 ---
Montreal Star
, November 10, 1917, p. 9.
Montreal Star
, December 15, 1917, p. 14.
Winnipeg Tribune
, June 3, 1929, p. 24. A T. Eaton Company Ltd ad includes a console model Selecto-phone.