Bill Pratt sends the following, "Attached is a photograph of a partial label. I've no information about the company and no source for the photo."


---
Toronto Daily Star
, September 24, 1920, page 19:
TDS,
November 20, 1920, page 13:
---
Arthur Zimmerman supplies the following advert from
The Globe
, June 23, 1920 which lists Egan as a Starr-Gennett dealer (cropped and highlighted by KW):
---
An Egan Baby Grand.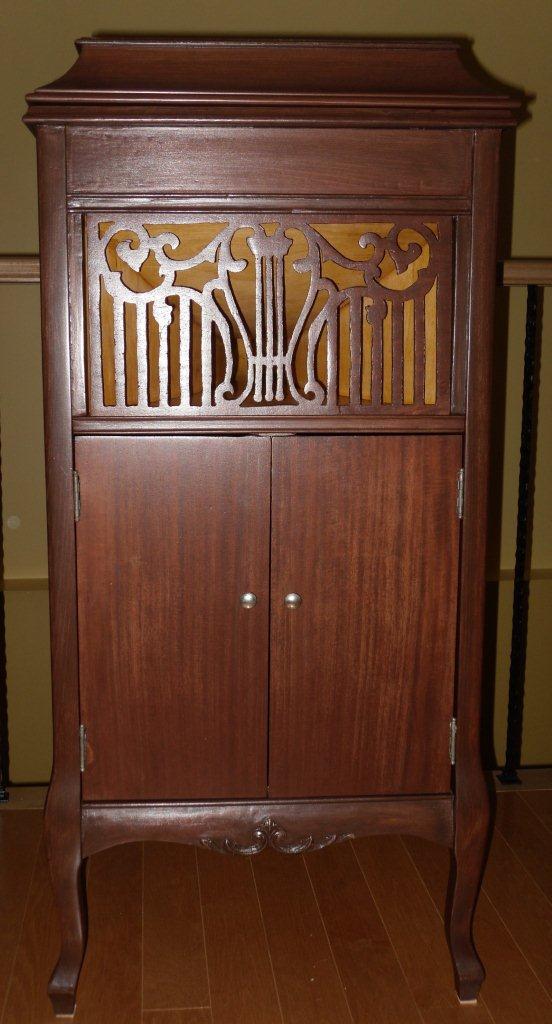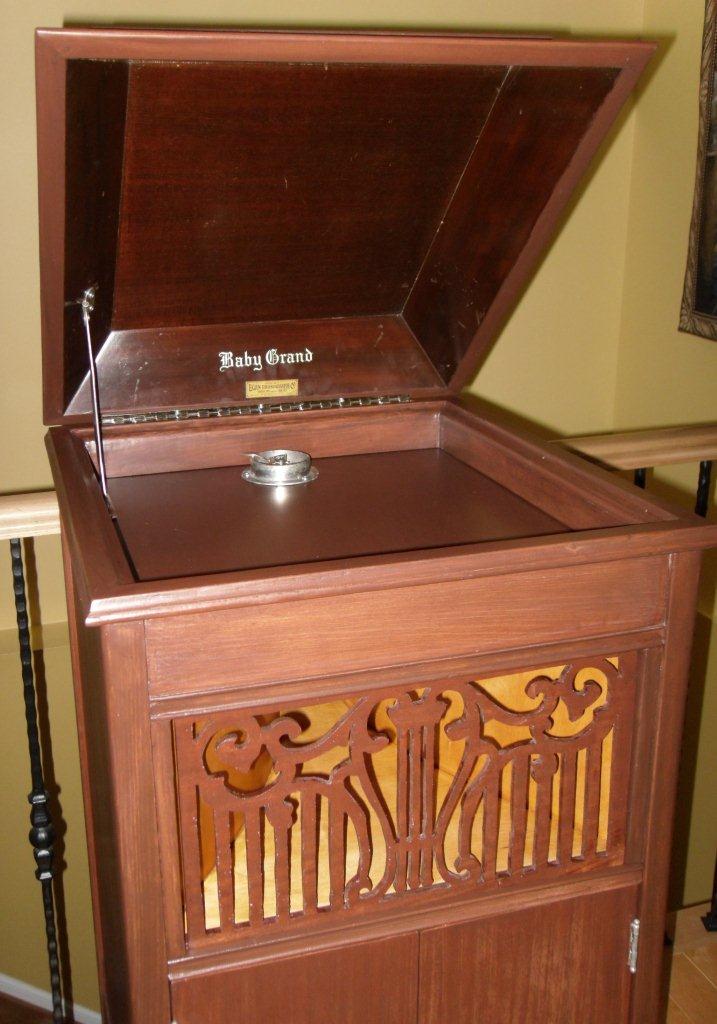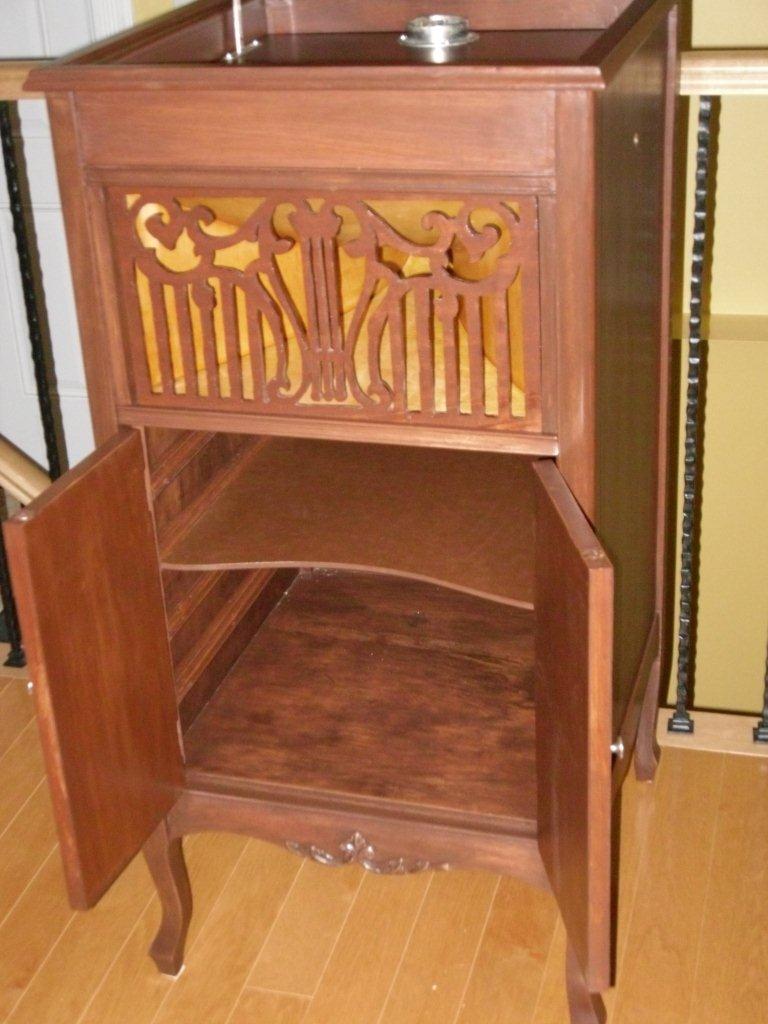 ---
Another Egan Baby Grand.