KW found the following Eaton's advert
in the

Toronto World

from page three (although folio labeled page 16) April 9, 1920
(For context, Eaton was The Department store in urban Canada
1869-1999
offering catalogue mail orders from 1884. They also had needle tins here.)
:


---
Below, I have isolated and expanded the information for each model shown.
Note that the handles on the machines on the left of the advert have been placed on the wrong side--for 'aesthetic' purposes(?)--but the letters of the name are correct.

Model No. 2: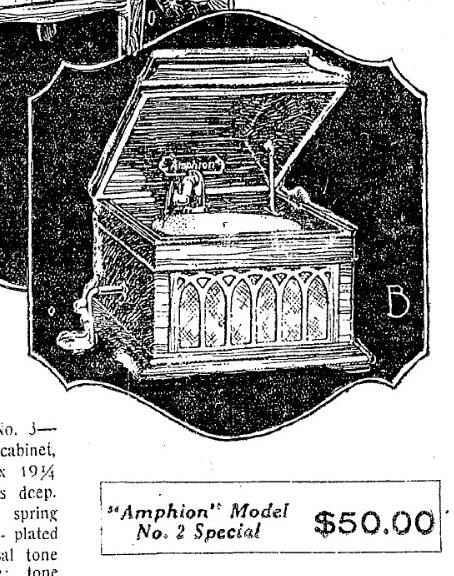 Model No. 3: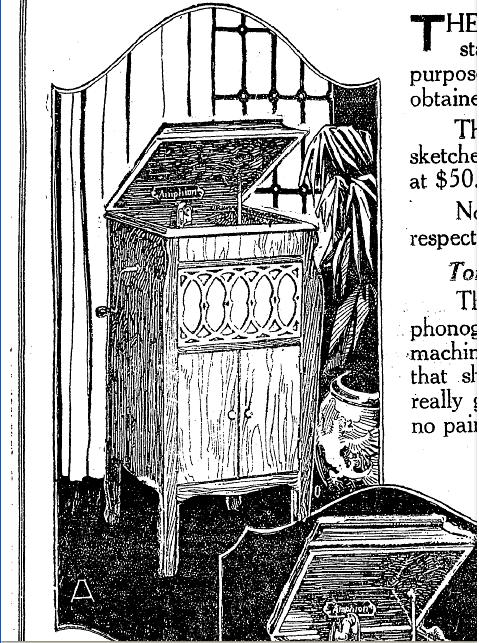 Model No. 4: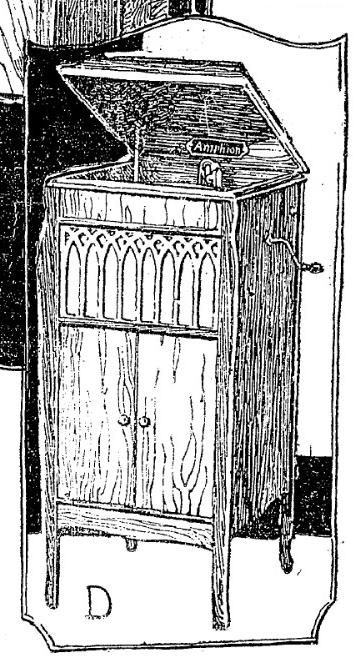 Model No. 5:




Colour Eaton's advert from some time in 1920:


---
Ken McPherson sent a 1926 Eaton's catalog in April 2013 which had the following:


---
Machine for sale online from Lebret, 2010

: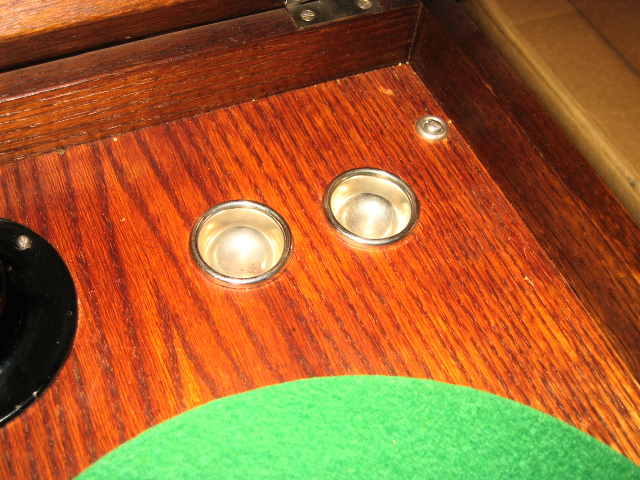 ---
Machine for sale online in November 2010: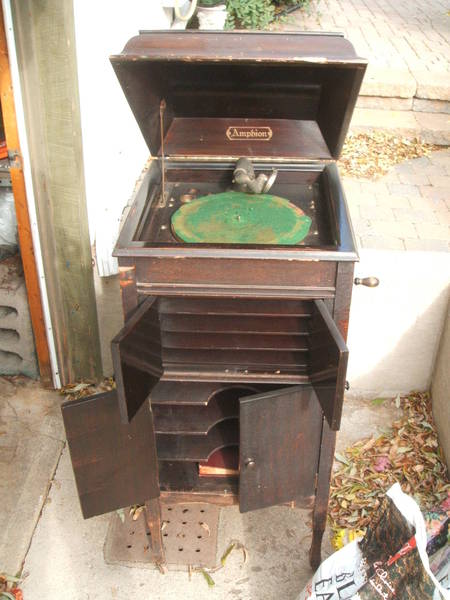 ---
John Rochon has this machine online labeled "Lawrence House C 1977" that may have been in Sarnia (model 'D'?):
---
Machine advertised for sale from Calgary, AB, Nov. 2010:




---
Hulk for sale at the liquidation of the Guy Lombardo museum, London, ON, January, 2015 [pics by KW]:




Motor from New Jersey.